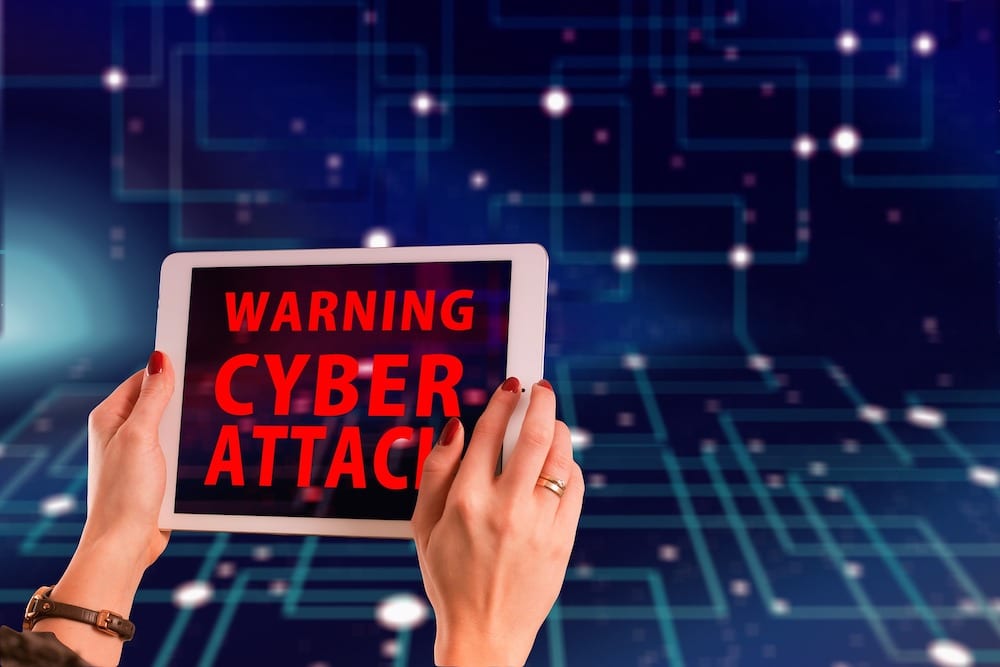 A successful cyber-attack can cause major damage to your business. It can affect your bottom line, as well as your business' standing and consumer trust.
Companies lost $1.8 billion to cybercrime in 2019. Few businesses are safe, and big companies with a big online presence are heavily targeted. Companies in the energy, financial services, manufacturing, technology, and pharmaceutical sectors endured the heaviest losses.
As cyber-crime becomes more lucrative, cyber-attacks are more likely to occur. It's important to understand the short-term and long-term effects cyber-attacks could have on your business. According to luminablog.co.uk, here is a look at 4 ways cybercrime can hamper businesses today.
Financial Losses
Direct financial costs are perhaps the most obvious consequence of many attacks, especially where money is the main target, for example, unauthorized or fraudulent transfers, or ransom payments after a ransomware infection. Fines and damage payments also fall under this category. However, practically all the consequences of a cyberattack can have their own financial cost and significant impact on your bottom line.
Also, companies that want to see office software protection platforms and protect themselves from online thieves have to pull out their wallets to do so.
Loss of Productivity
As with any …